Service Details
Cricket Practice Nets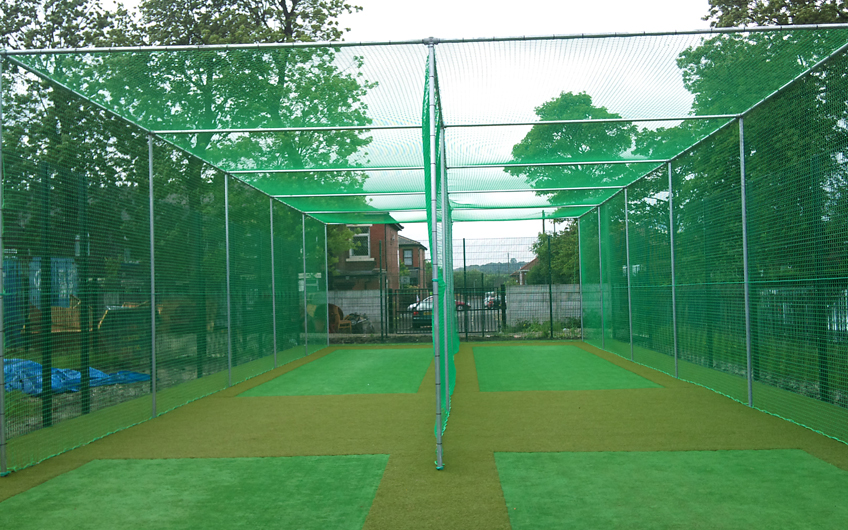 Cricket Practice Nets
Cricket is a religion in India, widely popular across the length and breadth of INDIA. It is a common sight to witness in most parts of India, young boys and even girls playing cricket or practising at the nets to hone their cricketing skills.
There is a dire need for quality cricket practise nets to not only help players practise their skills without outside interruptions but also prevent needless intrusions by outside elements.
We offer a comprehensive range of Cricket Practise Nets for a variety of requirements from indoors to outdoors, fixed or portability, all with synthetic pitches that serves the purpose of practise very well.
Made from high-class materials, our fully enclosed Cricket Practise Nets allow cricketers or budding cricketers to focus on their cricket skills rather than get distracted by unwanted elements or wasting time retrieving the balls and other aviations.